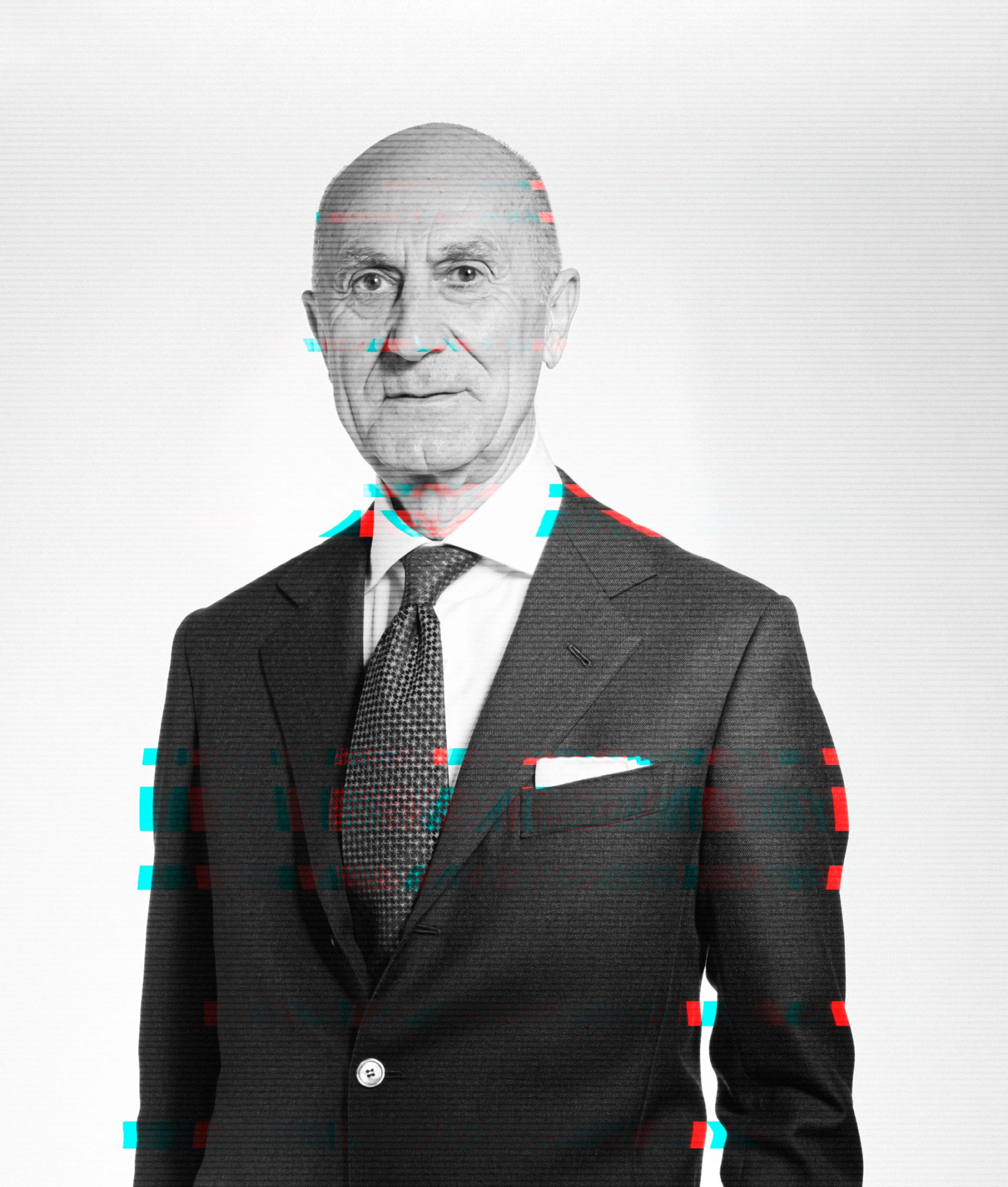 MR. Massimo Conti
FOUNDING PARTNER
Chartered accountant and statutory auditor, partner of the firm.
Born in 1952. Degree in economics and commerce from the Faculty of Economics of the University of Florence.
Registered under no. 1119/section A of the Association of Certified Accountants at the Order of Florence.
• Listed in the Register of Statutory Auditors under no. 86026, provision published in the Official Journal 77 – IV special series of 28/09/1999.
• Listed in the Register of Technical Consultants set up at the Court of Florence in the category of "chartered accountants".
·       Tax and contractual consultancy
·       Corporate and organisational consultancy
·       Financial statements and declarations
·       Extraordinary operations
·       Board of statutory auditors
Consulenza fiscale e contrattuale

Consulenza societaria e organizzativa

Bilanci e diachiarazioni

Operazioni straordinarie

Collegi sindacali
VUOI MAGGIORI INFORMAZIONI?
Scrivici
Il nostro Team di professionisti sarà a vostra disposizione per cercare di risolvere ogni vostra richiesta di natura fiscale e amministrativa. Scriveteci pure, senza impegno. Verrete ricontattati quanto prima.