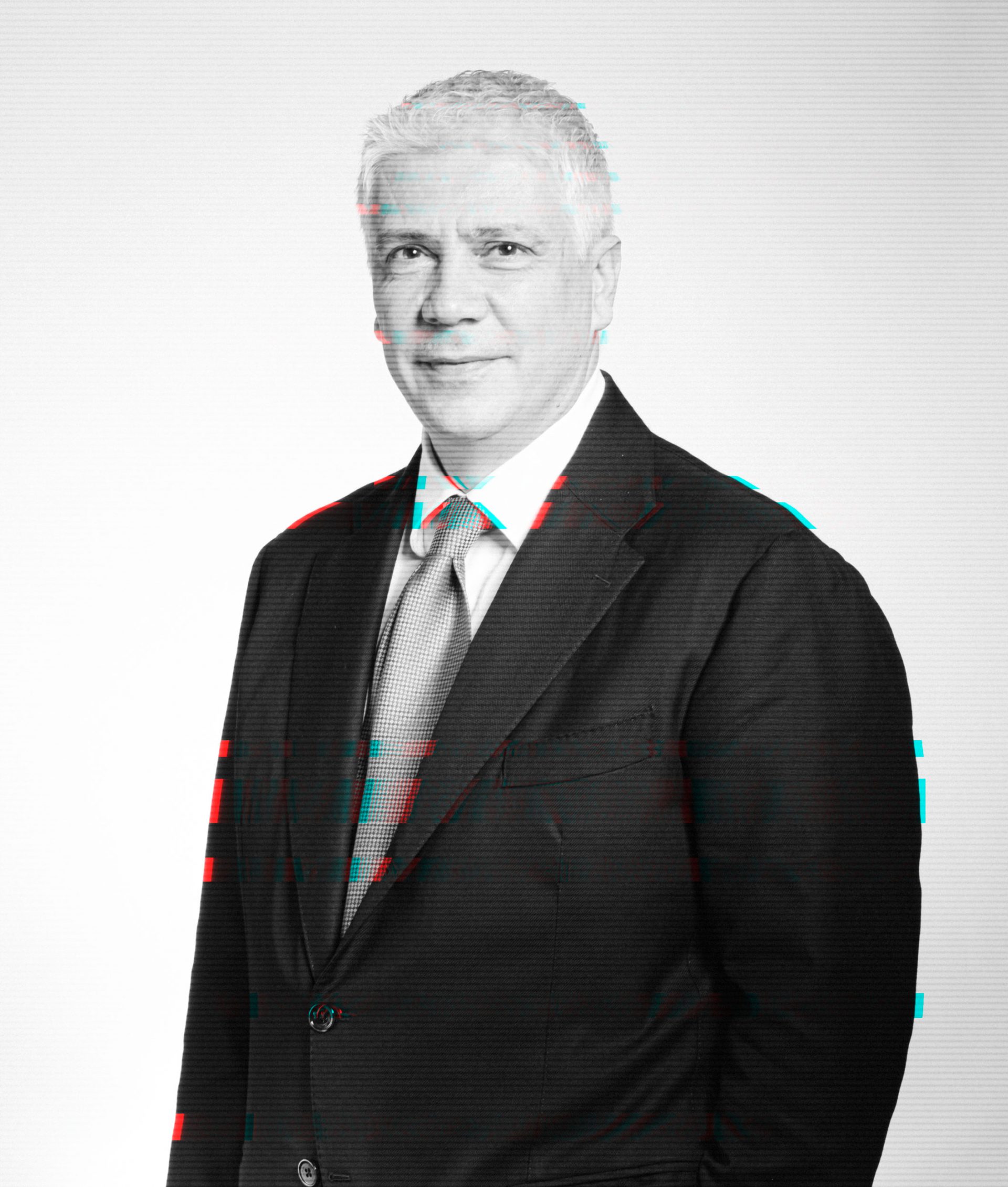 MR. TOMMASO CONTI
FOUNDING PARTNER
Chartered accountant, statutory auditor and auditor of local bodies. He graduated in Economics and Commerce from the University of Florence.
He began as a freelancer in 1996 collaborating with various professional firms. He offers tax and corporate consultancy
He holds and has held various positions on boards of statutory auditors, public bodies and associations under the control of the MEF and the MIUR. He has been a liquidator of companies also at the stage of agreement.
Over the years he has drawn up numerous appraisals including on behalf of public bodies.
VUOI MAGGIORI INFORMAZIONI?
Scrivici
Il nostro Team di professionisti sarà a vostra disposizione per cercare di risolvere ogni vostra richiesta di natura fiscale e amministrativa. Scriveteci pure, senza impegno. Verrete ricontattati quanto prima.